About California Staffing
We are a full service staffing agency that specializes in working with preschools, daycares and before and after school programs. By full service we mean we offer:
On-call Substitutes
Long Term Temps
And Permanent Placement
Consider us the "matchmaker" between childcare programs and their employees.
Our recruiters are dedicated to seeking out those special, caring people who feel called to be caregivers and educators. We evaluate their qualifications, advise them on their career paths, and guide them through the entire employment process for both temporary and permanent employment in the childcare field.
Our marketers track the need for service in each region and carefully match our employees with assignments according to their classification and qualifications.
Unlike many other agencies, our management team has many years of experience in childcare just like you. We've been in your shoes, we know what you're looking for, both as employers and employees.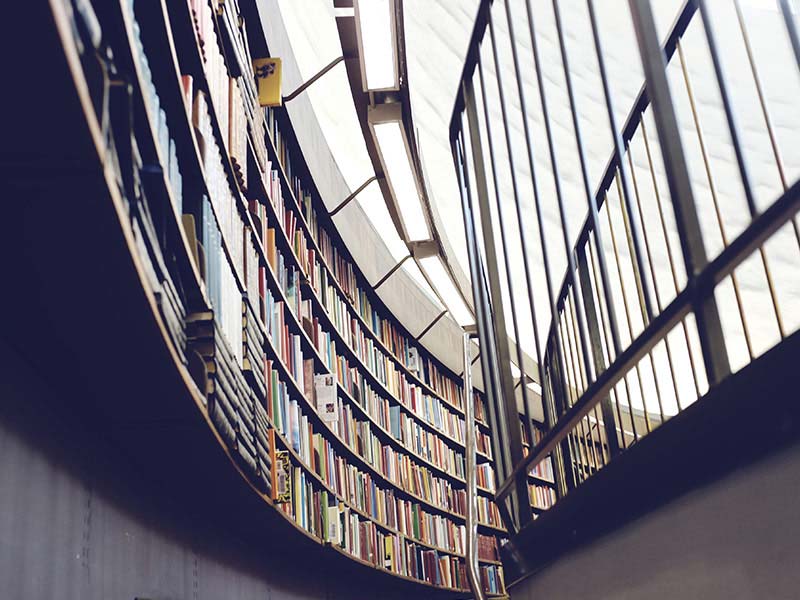 ---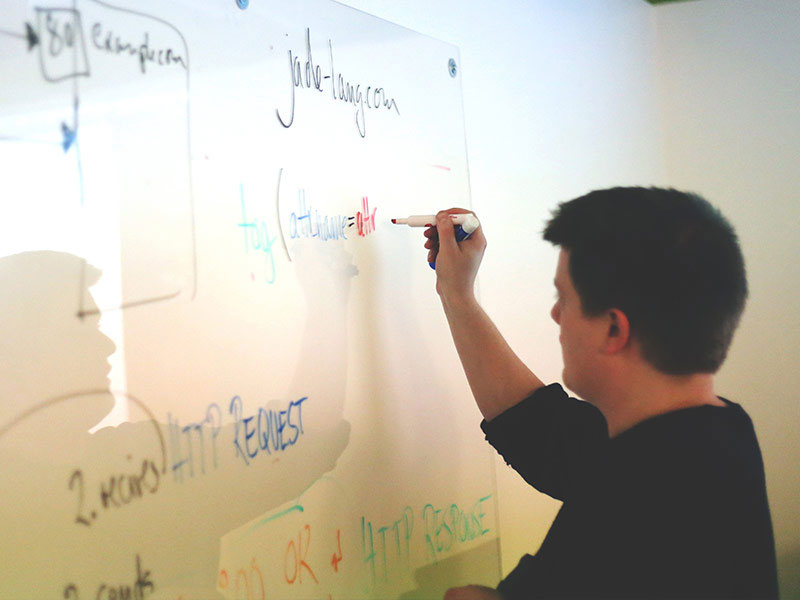 ---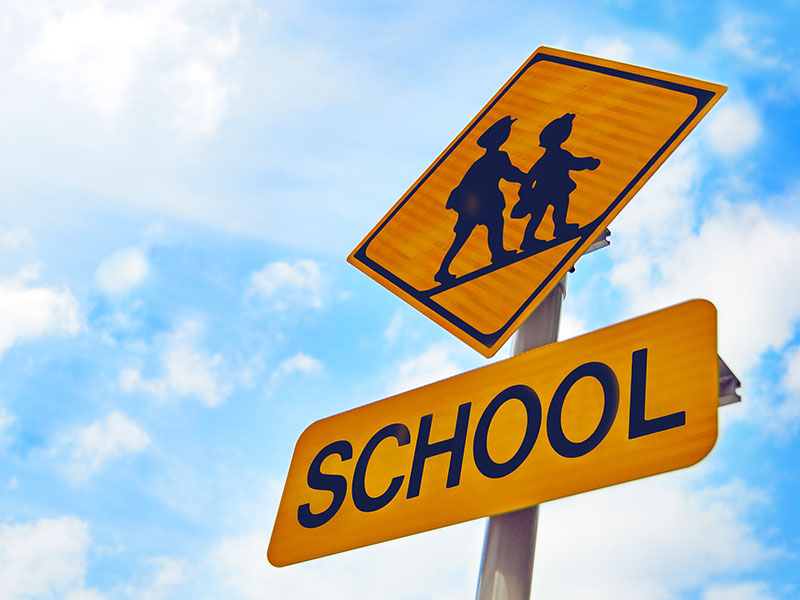 ---